WHAT "CLEAN FRAGRANCE" MEANS TO US
We recognize that the term "clean" can be subjective, encompassing various interpretations. However, for us, it embodies a holistic approach to formulation that goes beyond scent and personal well-being, extending to the well-being of our planet and the global communities we collaborate with.
When we say "clean fragrance," we mean products that are created with meticulous care, using consciously sourced ingredients that prioritize your health and safety. We examine every aspect of our fragrance formulations, ensuring that they are free from harmful chemicals, toxins, and potential allergens.
When we speak of "clean fragrance," we are also referring to products that exemplify our unwavering commitment to ethical business practices.
We prioritize sourcing our fragrance notes from global communities, forming meaningful partnerships that support their economic development and cultural preservation. Through fair trade initiatives, we ensure that the communities involved in sourcing the ingredients receive equitable compensation and support for their craft.
We strive to offer you a range of scents that not only uplift your senses but also align with your values. We believe that beauty and wellness should go hand in hand, and our commitment to clean fragrance is a testament to that belief.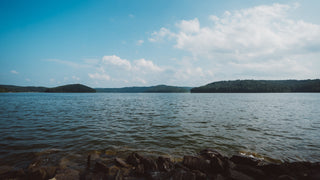 Mindfully Formulated
CRUELTY FREE
DERMATOLOGIST TESTED
NO KNOWN ENDOCRINE DISRUPTORS
VEGAN
PARABENS FREE
PHTHALATES FREE
FORMALDEHYDE FREE
NO KNOWN CARCINOGENS
NO KNOWN ENDOCRINE DISRUPTORS
DERMATOLOGIST TESTED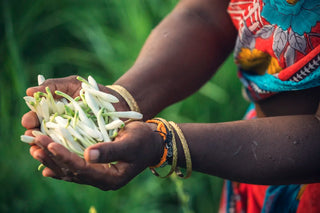 SOURCING ETHOS
ETHICALLY-SOURCED
Our ethically sourced perfumes are produced using ingredients that have been obtained through fair, sustainable, and responsible practices. This means we prioritize transparency when it comes to our sourcing methods, and work with local communities or organizations to ensure that the people who provide the raw materials for our perfumes are fairly compensated.
All ingredients are grown or harvested without the use of harmful pesticides or other chemicals, and our perfumers partner with local growers and farmers to support their livelihoods, and ensuring that workers who harvest or process the ingredients are treated fairly and paid a living wage.
Our fragrances use natural, organic ingredients, as well as synthetic ingredients that are produced in a non-toxic and responsible manner. The goal is to create perfumes that are not only high-quality and unique in their scent, but also environmentally and socially responsible.
This approach, we believe, is a way for our Tribe to enjoy beautiful fragrances while also supporting practices that are good for people and the planet.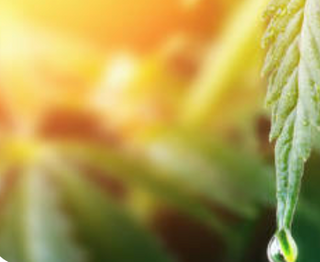 TRANSPARENCY
TESTING AND INGREDIENTS
All products are manufactured in compliance with all FDA Good Manufacturing Practices (GMPs)
Our products are each lab-tested and confirmed to not contain:
Heavy metal contaminates (Arsenic, Lead, Mercury, and Cadmium)
Polychlorinated biphenyls (or PCB)
Pesticides
Residual solvents
Potency and purity in order to ensure that our product contents match product labels, that the product meets all requirements using FDA guidelines