WELCOME TO OUR WORLD
BROWN GIRL Jane is a Fine Fragrance brand anchored in heritage, wanderlust and masterful craftsmanship.
Created by three dynamic Black women with distinctly unique backgrounds, BROWN GIRL Jane marries the worlds of beauty and wellbeing through science-backed scent collections designed for mood and beauty.
We create fine fragrances designed to uplift, inspire, and transport your mind. Our master perfumers blend rare, global essences into unique scent compositions meant to evoke a certain mood or state of mind. We meticulously craft each perfume to enhance your outlook and perspective.
Every fragrance in our collection has a specific purpose - to provide a sensory journey that elicits joy and confidence, sparks imagination and motivation, or induces deep serenity. We design signature scents to help you feel energized, focused, uplifted or tranquil.
Through our award-winning artistry and commitment to quality, we bottle fleeting moments and desired emotions into portable, powerful potions for your mindset. Experience perfume engineered to lift your aura and outlook. Let our transportive scents inspire your days.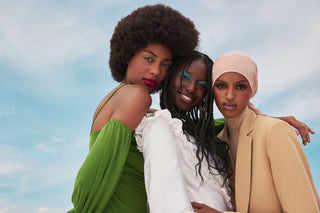 INSPIRATION
Inspired by the richness of diversity, our award-winning and solution-forward products are powered by clean, clinically-studied ingredients and luxuriously formulated to celebrate and support modern women.
Named as Refinery 29's Beauty Innovator of the Year and winner of Best in Beauty Awards by Instyle, Allure and Popsugar, we are on a mission to make fragrance functional and supercharged for self-care.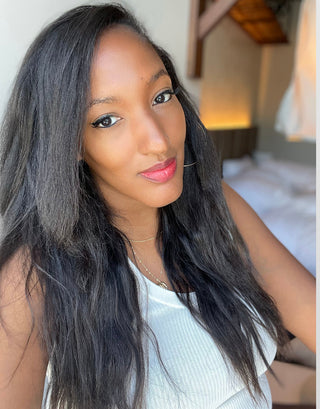 MALAIKA JONES, CEO
Named one of the 100 most powerful women by Entrepreneur Magazine, Malaika is recognized for her innovative and disruptive approach to business and has been featured in various publications including Forbes, WWD, NY Times, and Allure. Previously, Malaika spent many years as a Managing Director in investment banking and trading at a large Wall Street firm. She graduated from Spelman College and completed the Executive Education program at Harvard Business School.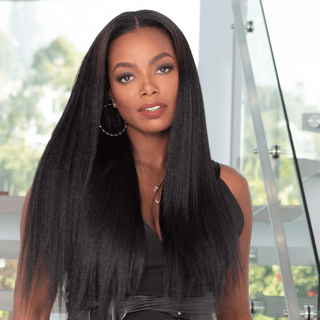 TAI BEAUCHAMP, CBO
Tai Beauchamp, named one of the 50 most influential people in the multicultural market by WWD, is an award-winning producer, TV host, and brand consultant, known most for her expertise in marketing to women. Formerly a leading editor for Harper's Bazaar, Good Housekeeping, O, The Oprah Magazine, and Seventeen magazines, Beauchamp utilizes her vast audience platform to empower, educate and entertain women of all ages.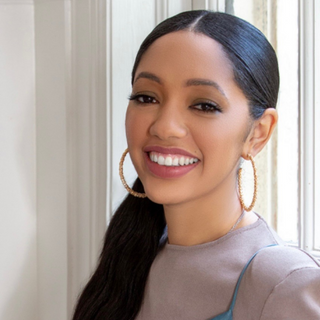 NIA JONES, CIO
Nia spent most of her career as a leader in Philanthropic Management and Diversity- shaping the direction and enacting change through institutional policies and capital support. She graduated from Spelman College and received a Master's degree from New York University. She lives in Washington, D.C. with her husband and three young sons.
The BROWN GIRL Jane Community's Impact
1% of every BROWN GIRL Jane purchase is donated to a nonprofit of your choice.
Check out the impact the BROWN GIRL Jane community is making below.